PAX Ministries PMA is a 508(c)1(a) Faith-Based Organization founded by Angela Harders and Patty Hurtarte in 2021.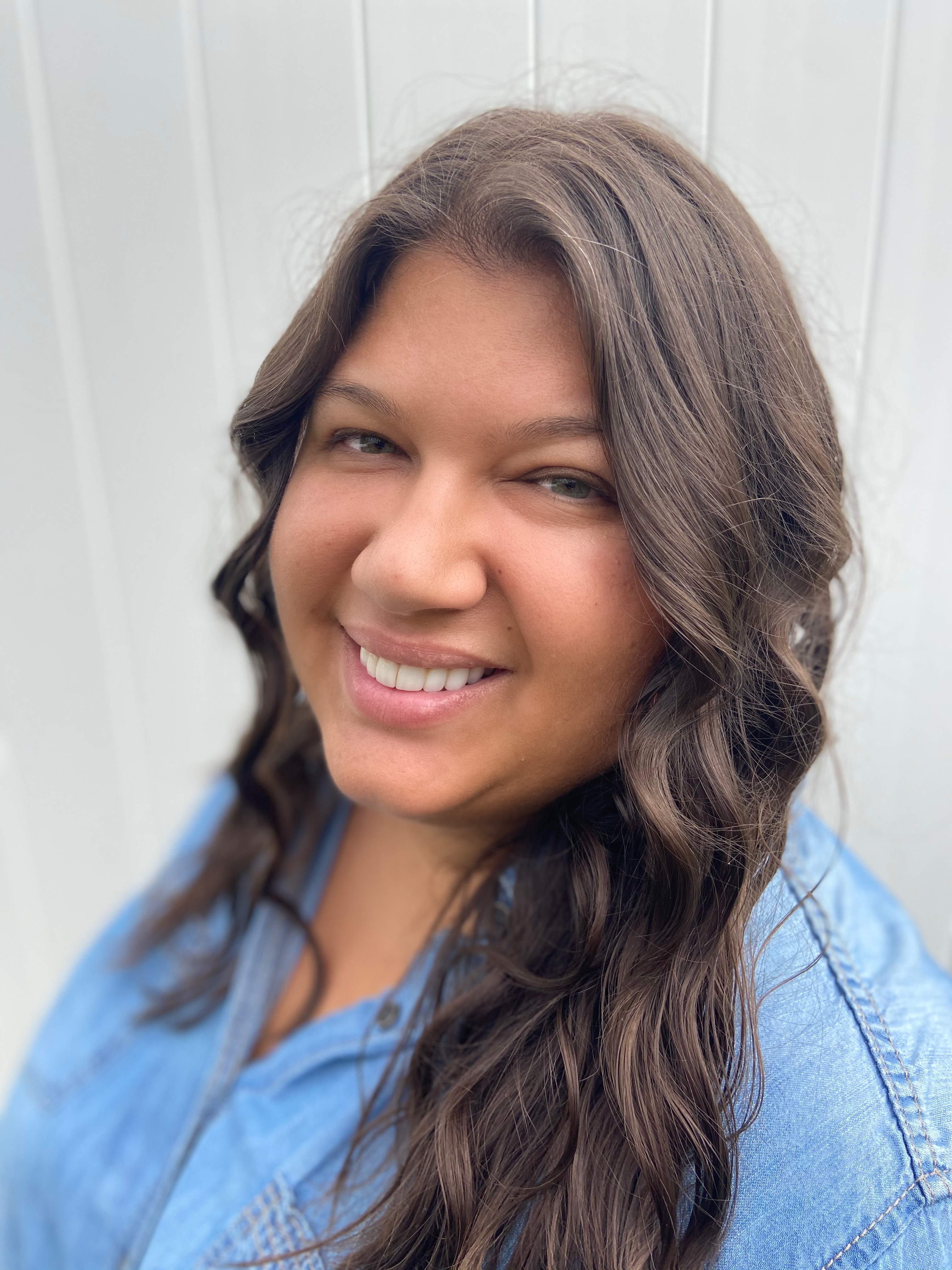 I am a certified teacher, best-selling author, PMA advisor, gentle parenting coach, and passionate peaceful worldschooler! I am so honored to partner with you on your journey towards faith and freedom. To learn more about me, check out my bio.

"Angela's books and courses have transformed my life and my family! I love that I am able to homeschool my daughter with complete freedom."
- Monica H.


Check your inbox to confirm your subscription