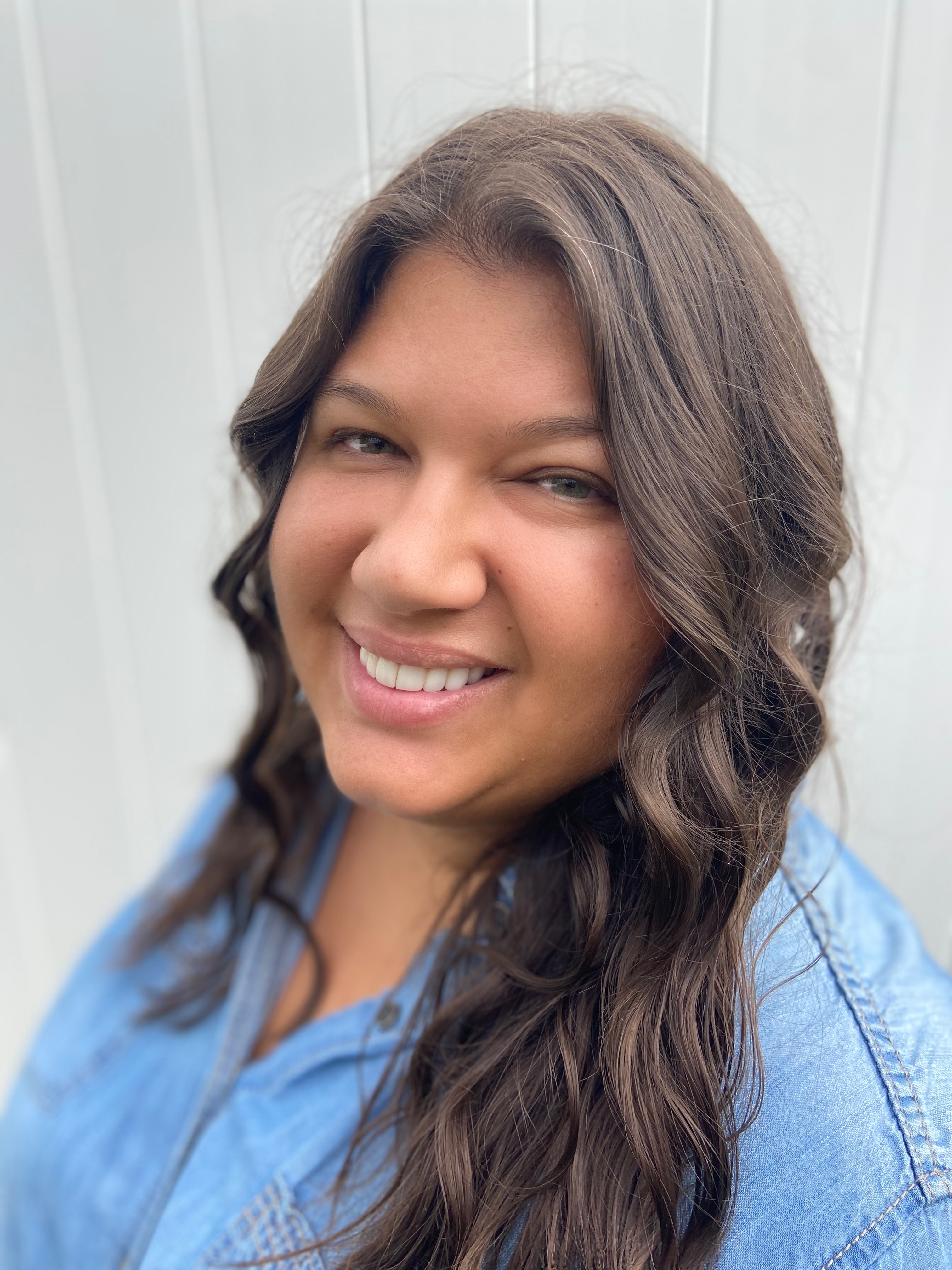 Hello! My name is Angela.
I am a certified special education teacher with over 12 years of experience in eduction. Throughout my career, I have taught literally thousands of children to read!
However, I noticed that in the public school system, children are often not being taught phonics. Explicit phonics instruction is essential and easy!
I designed a step-by-step curriculum to teach my students phonics in a fast and fun way - and now, I am making this curriculum available to you and your family for FREE!
In just a few minutes a day, YOU can teach your child to read.