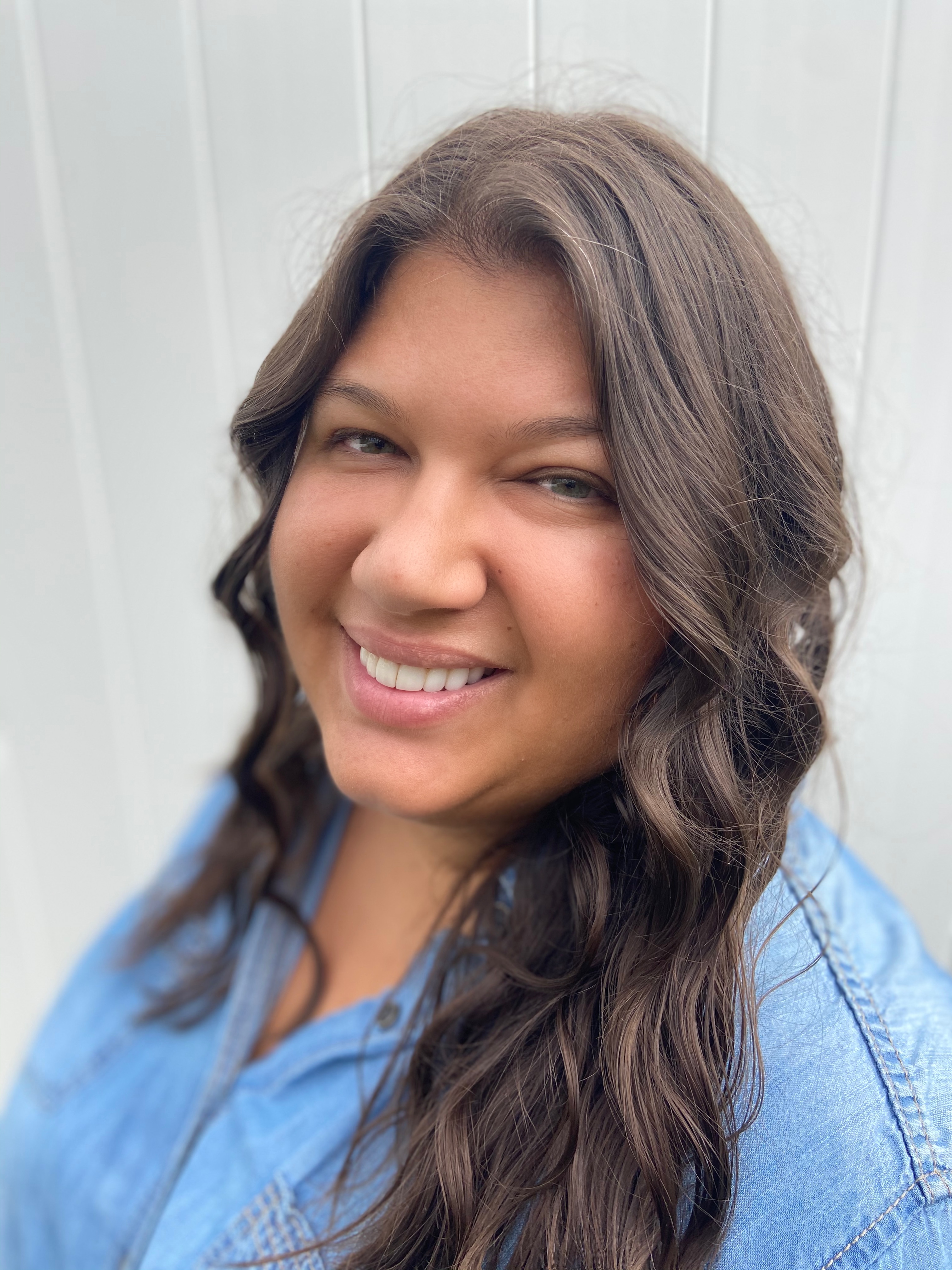 Hello! I'm Angela Harders.

I am an international best-selling author, certified teacher (in Spanish, English, and Special Education), and professional coach.
I provide one-on-one coaching on a wide variety of topics, including:
Writing
Publishing
Editing
Peaceful Parenting
Homeschooling
Unschooling
Worldschooling
Private Membership Associations (PMAs)

I am looking forward to meeting with you to help you achieve your goals and dreams!


Frequently Asked Questions
How do I schedule my consultation?
Scheduling your consultation with me is easy! Just pick a day/time from my Calendly that works best for you:
Writing/Publishing Consultation
Peaceful Parenting Consultation

Where will the consultation take place?
Usually, I meet with people via Zoom, however you may also request to do a phone consultation or an in-person consultation if you are local to the Maryland area.

Can I receive coaching on more than one topic?
Absolutely! While it is best to focus on a particular topic with intention, I have found that several of my coaching topics will overlap. I am here to use our one-on-one coaching time in whatever way would best meet your needs and goals.
What kinds of things can you help me with in an Educational Consultation?
I can help support you in a wide variety of topics regarding your child's education, such as:
Homeschooling Q&A
Unschooling Q&A
Transitioning from School to Home
Transitioning to College
Transcripts/Report Cards
Graduation/Diploma Support
Support for Children with Special Needs
Private Tutoring
and more!

Who can schedule a consultation?
In order to book a consultation with me, you must be a member of PAX Ministries PMA, our Private Ministerial Association. Prior to booking a consultation, please be sure to read all the Membership Terms and Agreements.



How can I send a donation to you for your time?
If you have found our consultation to be valuable to you, you may send a donation of your choice to PAX Ministries here. Most people donate between $50 and $150 per hour. I deeply appreciate your generosity!
What if I need more than one consultation?
Sometimes, one consultation is just not enough! If you find that you need additional, weekly, or monthly, consultations, please reach out to me via email at: [email protected]





Additional Resources
Showcase other available courses, bundles, and coaching products you're selling with the Featured Products block to provide alternatives to visitors who may not be interested in this specific product.