What is a PMA?
A PMA is a Private Membership Association where two or more people collectively stand upon their God-given rights to operate their businesses, their children's education, their ministries, their churches, and their lives within the private domain - free from government oversight and overreach.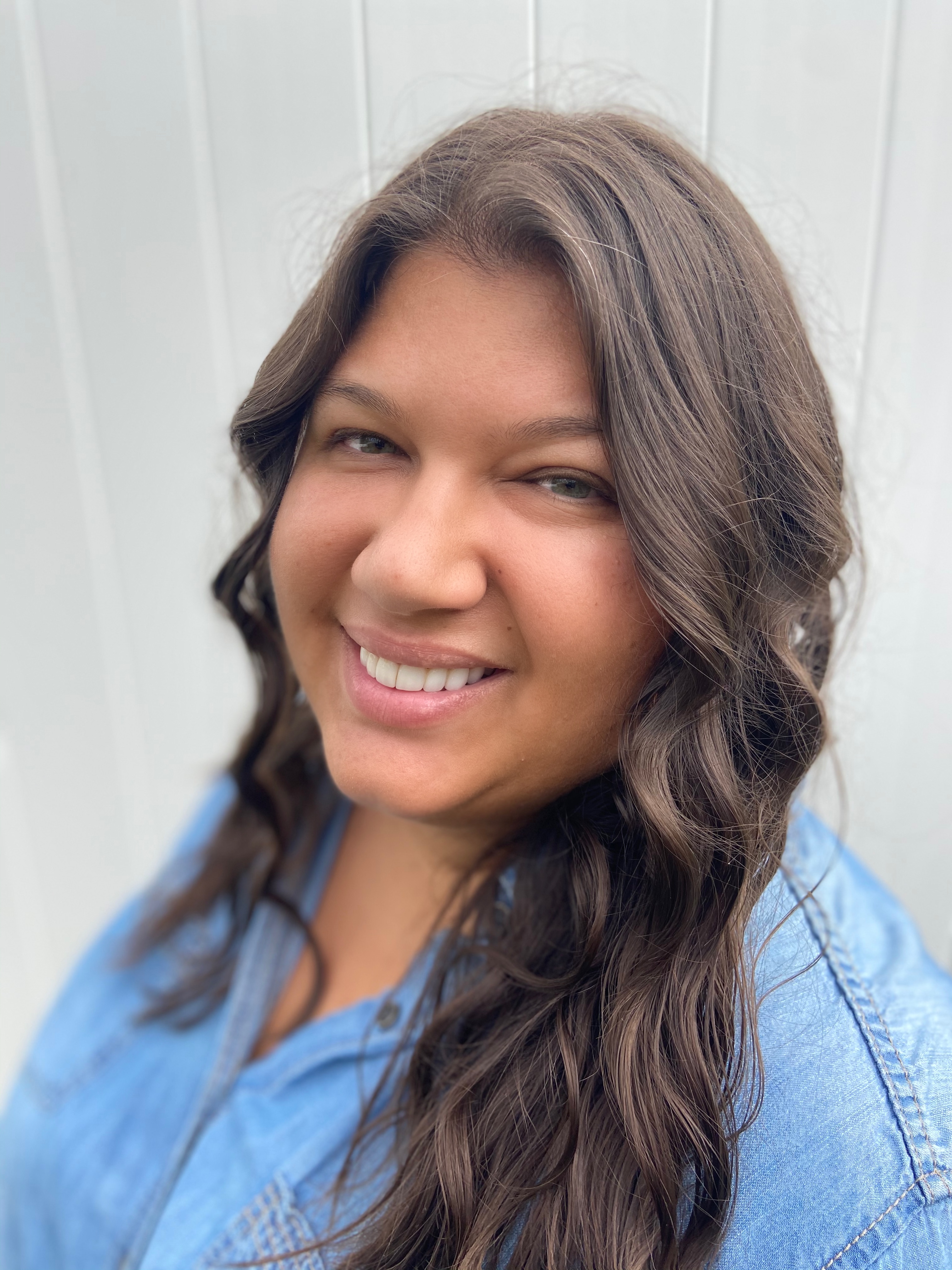 I am the founder of PAX Ministries PMA, a 508(c)1(a) Faith-Based Organization committed to cultivating peace in the world beginning in our own hearts and homes. I am also a certified teacher and PMA Advisor. I am looking forward to helping you set up your own PMA so that you and your family can operate in the freedom that you have always had!

Frequently Asked Questions
How do I schedule my free consultation?
You can schedule your FREE PMA Consultation here.
What do I need to do to prepare for my consultation?
Prior to your consultation, make sure to do at least one of the following:
Watch the Introduction to PMAs video.
Read the Power of PMAs eBook.
Take the Power of PMAs Course.