Are you ready to start your own PMA?

By choosing to establish a Private Membership Association (PMA), you are taking a huge step forward for freedom, and we are honored to help!
The process of starting a PMA is very simple:
Schedule a FREE PMA Consultation to determine which type of PMA would be the best fit for you and your family/business.
Complete the PMA Application.
Enroll in the Power of PMAs Course.
Enroll in this course, the Practice of PMAs.

The Practice of PMAs is a self-paced course intended for PMA Founders that want to learn the practical aspects of running a PMA.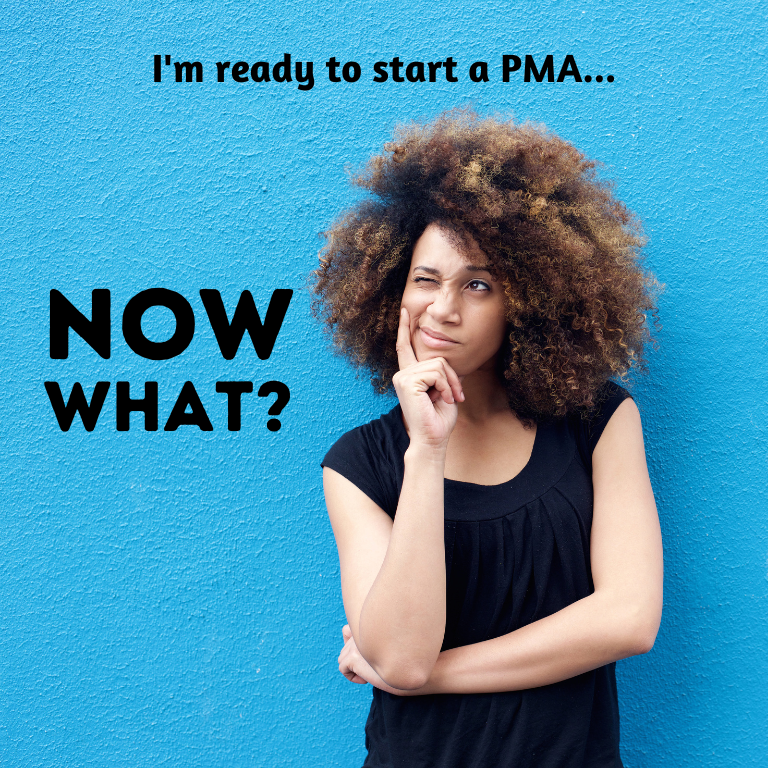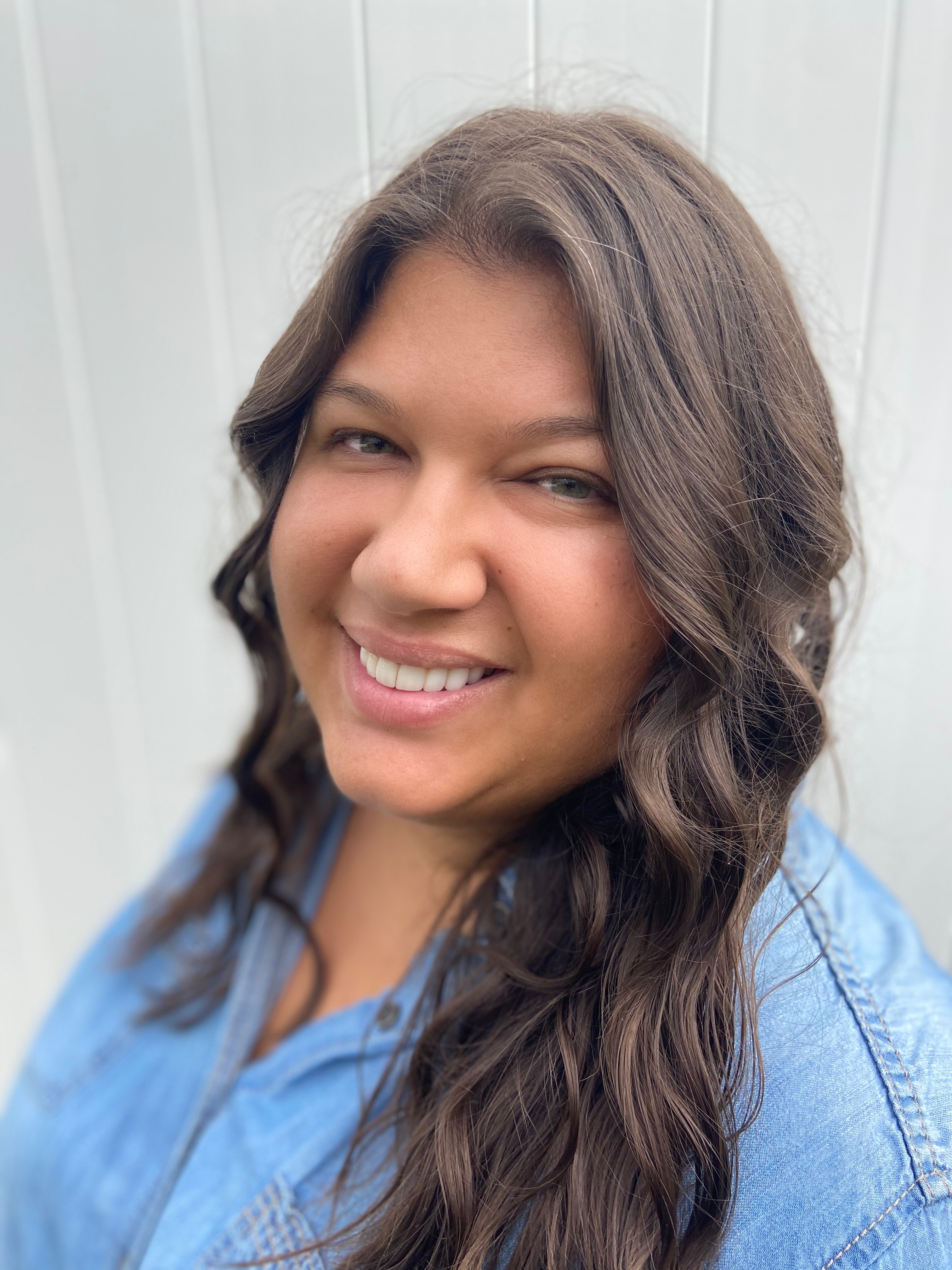 Meet Your Instructor
Hi! My name is Angela Harders, and I am a certified teacher and PMA Advisor that left the public school classroom in order to teach people about the Power of Private Membership Associations (PMAs).
I am passionate about faith and freedom and inspiring YOU to walk in the freedom that you already have. I look forward to asking and answering critical questions about PMAs with you!

Types of Private Membership Associations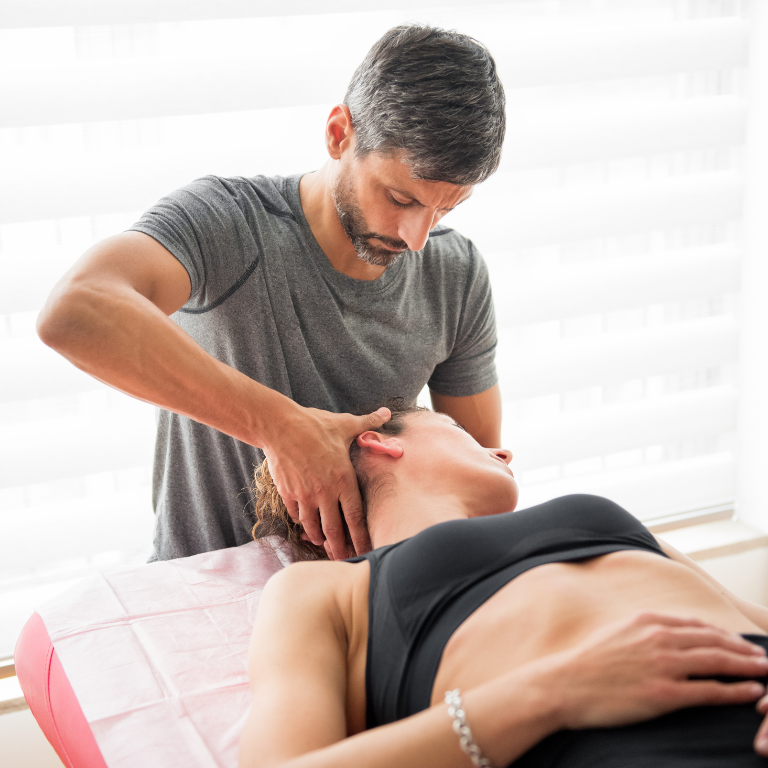 Faith-Based Organization

There are many different types of faith-based organizations (FBO):
Private Education Associations (PEA)
Private Farm Association (PFA)
Private Health Associations (PHA)
Private Membership Associations (PMA)
Private Social Clubs (PSC)
FBOs focus on one singular mission.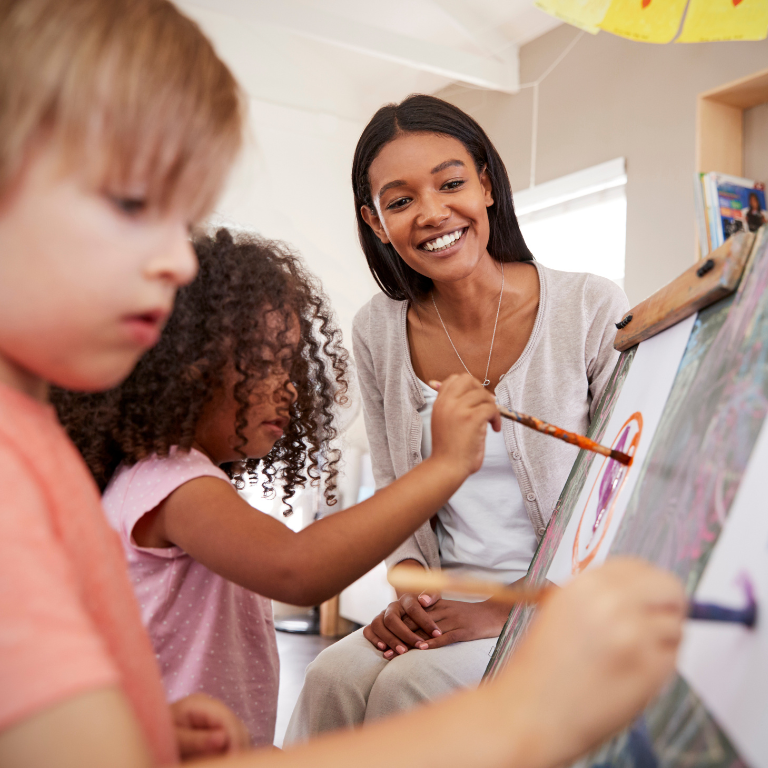 Faith-Based Ministry
A Faith-Based Ministry (FBM) is ideal for entrepreneurs that would like to have the most freedom and flexibility. With an FBM, your ministry can encompass a wide variety of projects or "sub-ministries" and offer a many different types of services for its members ranging from:

education
natural and raw foods
alternative therapies
counseling
and more!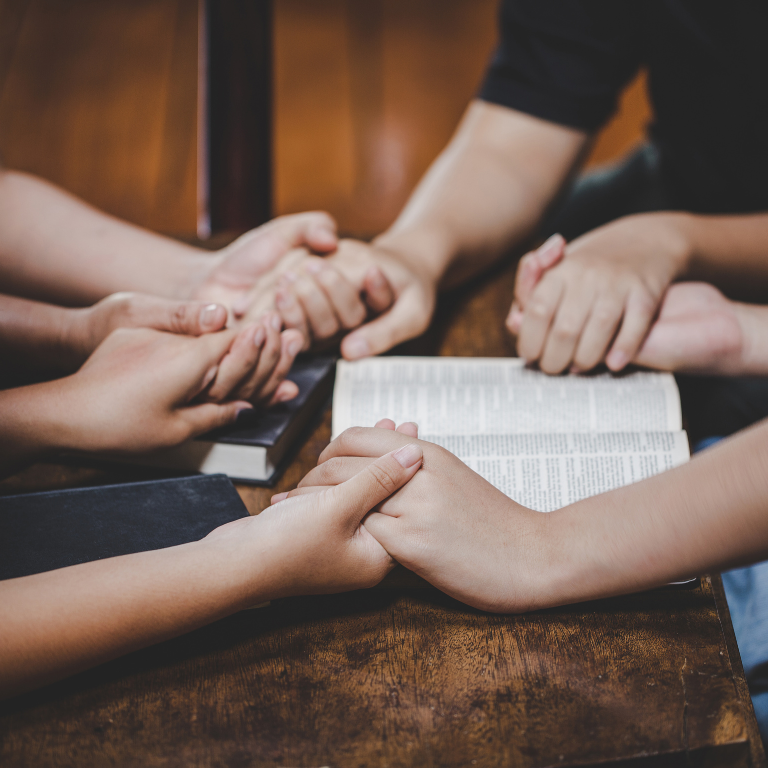 Unincorporated Church
An Unincorporated Free Church is a 508(c)(1)(a) non-profit association. Every church can and should be established as a 508(c)(1)(a) instead of a 501(c)3. Churches that are established as a PMA have a mandatory exemption from filing or reporting to the IRS or petitioning non-profit status because they are already automatically tax exempt.

Additional PMA Resources
Prior to taking this course, please complete the Power of PMAs Course and complete a PMA Consultation with certified PMA Advisor, Angela Harders.

Check your inbox to confirm your subscription