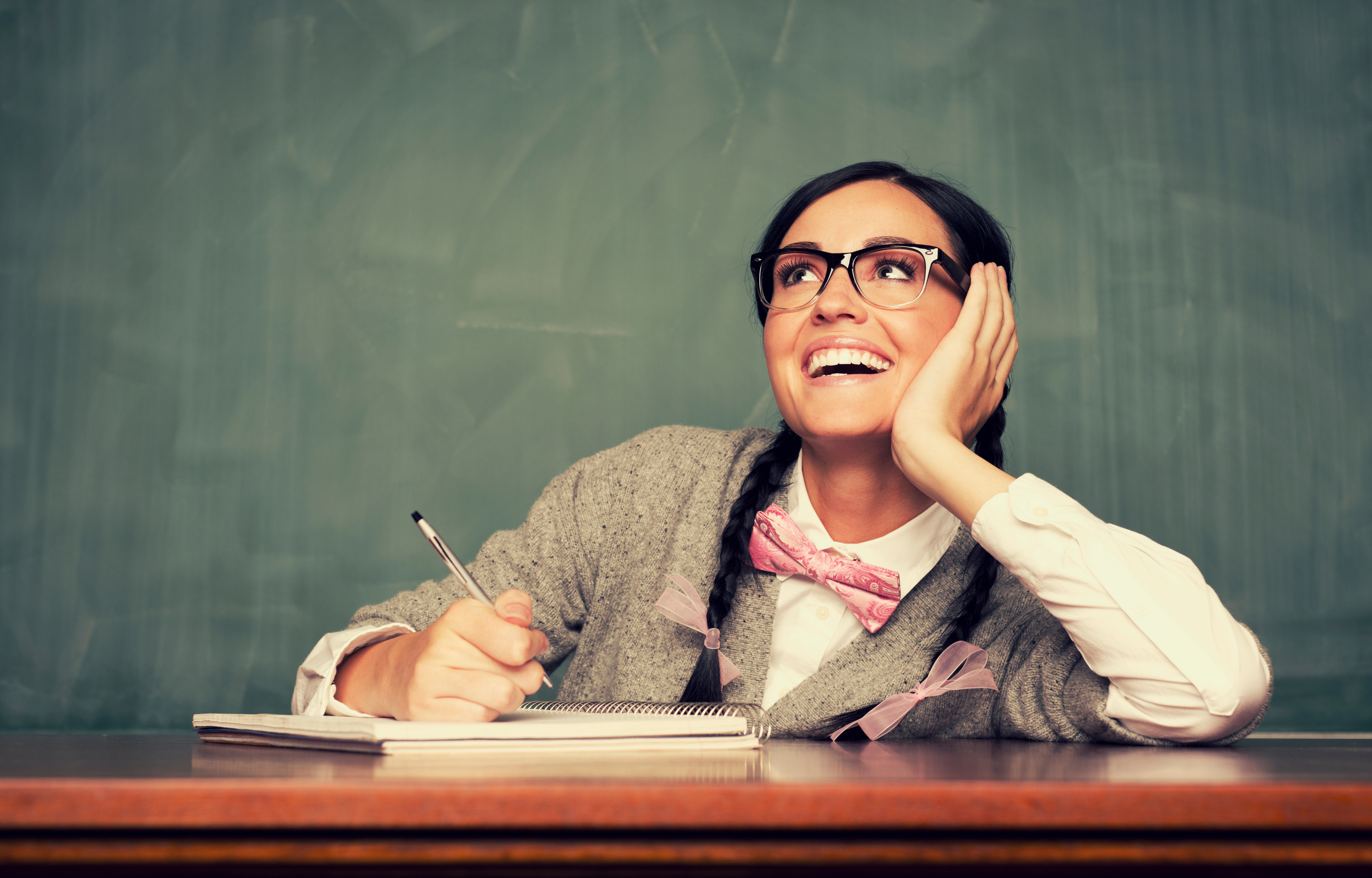 Are you ready to tell your story?


YOU have a story to tell.
YOU have a book to write.
NOW is the time to write it!
The Complete Writer's Course will take you from topic to top-seller in just 8 weeks!
Learn all the tips and tricks you need to start and finish a life-changing book. Together, we will take your writing from amateur to amazing!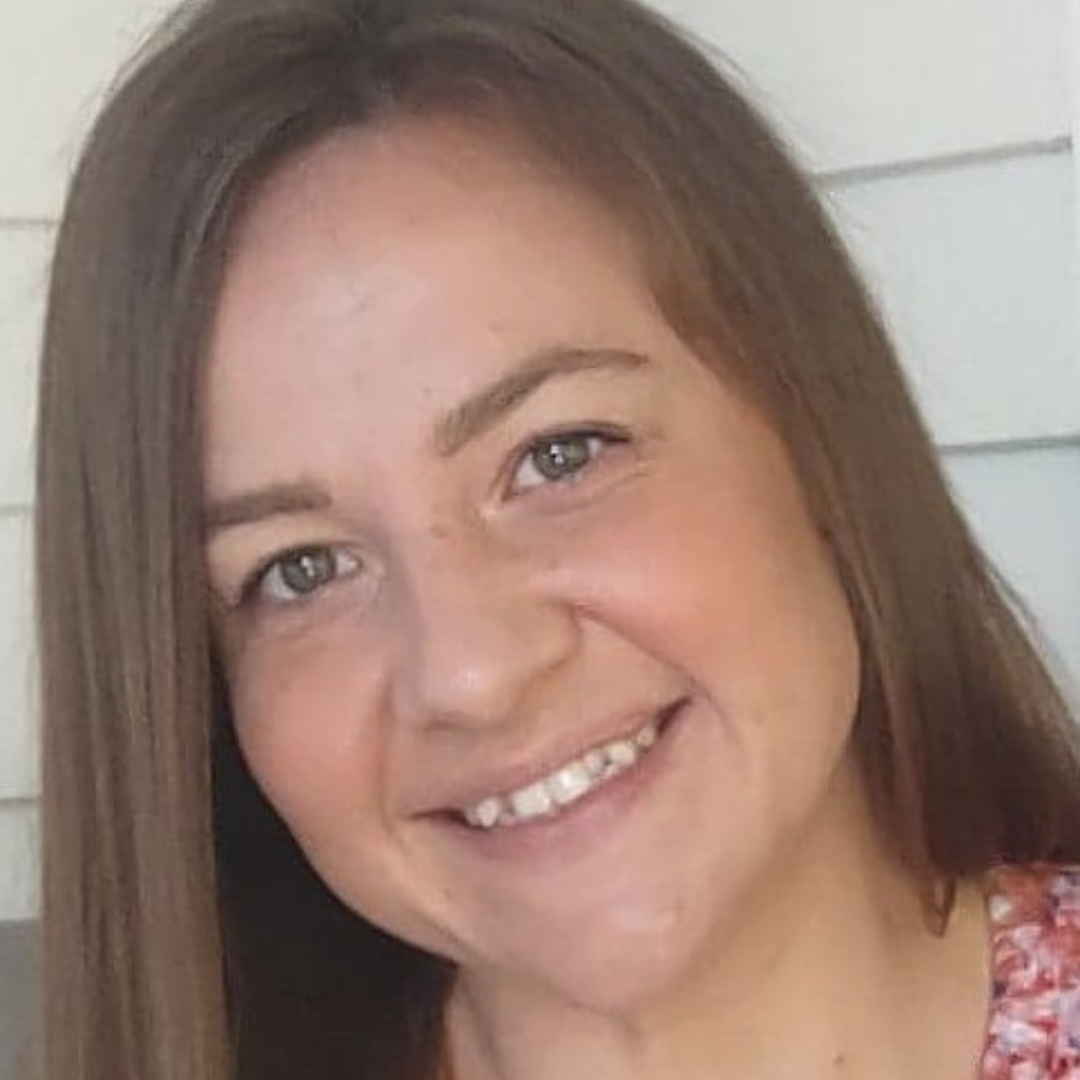 Jessica Beal
International Best-Selling Author
I had the pleasure to work with Angela first in collaboration when she edited and co-wrote in Entangled No More with me. I quickly found synchronization within her work and the work I do. We hit it off pretty quickly. I am grateful to her for her wisdom of PMAs and supporting me in that matter as well as her expert editing skills.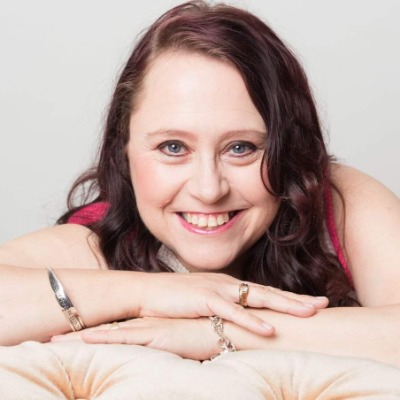 Katie Carey
CEO of Katie Carey Media Ltd and the Soulful Valley Podcast and Publishing House

Angela brought so much professionalism to our most recent book collaboration, Entangled No More, both as a contributing author and as our editor. In fact, I was astounded at her level of input, quality, and service to our project, and the patience she expressed when trying to get 20 chapters edited on time even when some were late. Angela also produced a beautifully formatted manuscript for us. I am so proud of this book! Thanks, Angela. I cannot wait to collaborate with you in future publications.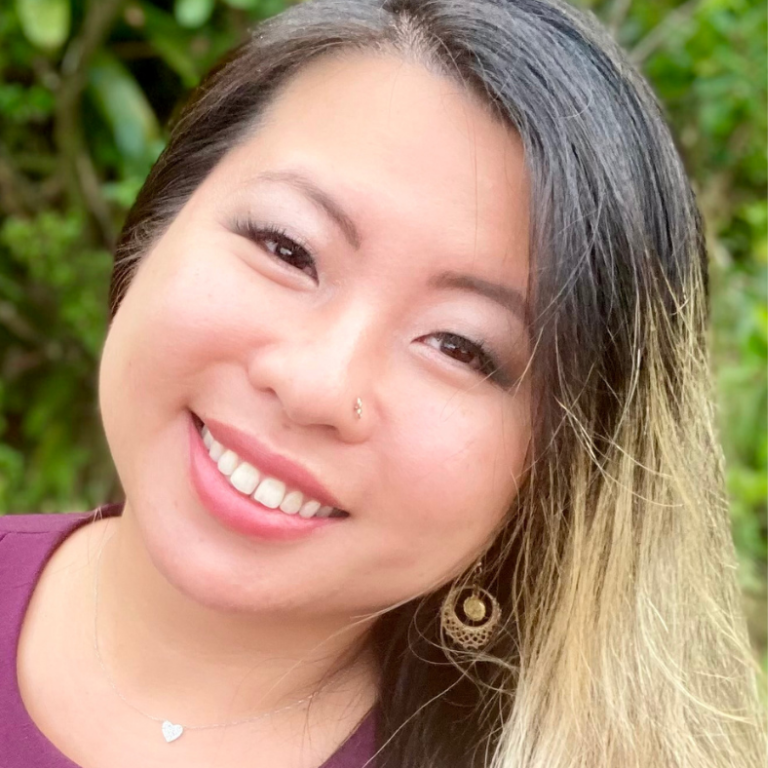 Mina Love
International Best-Selling Author

As a creative person whose brain is constantly filled with wild ideas and beautiful dreams, it can be challenging to get everything my heart wants to express into a short chapter.
What I love about Angela is she takes time to understand what is important for me to share, without making me feel bad about my writing. Angela patiently helped me sort through my chapter line by line without making me feel that it isn't my story anymore, or losing its core essence, all the while she made me feel very supported and proud of the end result!
I highly recommend working with Angela Harders to help you refine the story you are meant to share to this world!

Meet Your Instructor
Hello! My name is Angela Harders. I am a certified English teacher, but I promise, this is NOT your average English class!
I have helped thousands of people to tell their stories and improve their writing. I believe that words have power and the ability to write well is one of the most powerful skills that a human being can cultivate - no matter your age.
In fact, my youngest published author is 7 years old, and the oldest is 77 years old!
It's never too late to tell your story, and in the Complete Writer's Workshop, I will be sharing my favorite tips and tricks to make your writing go from amateur to amazing!
Writing is an art that requires practice, hard work, and dedication in order to grow. I am honored to help you become the best writer that you can be!

Now, let's tell your story!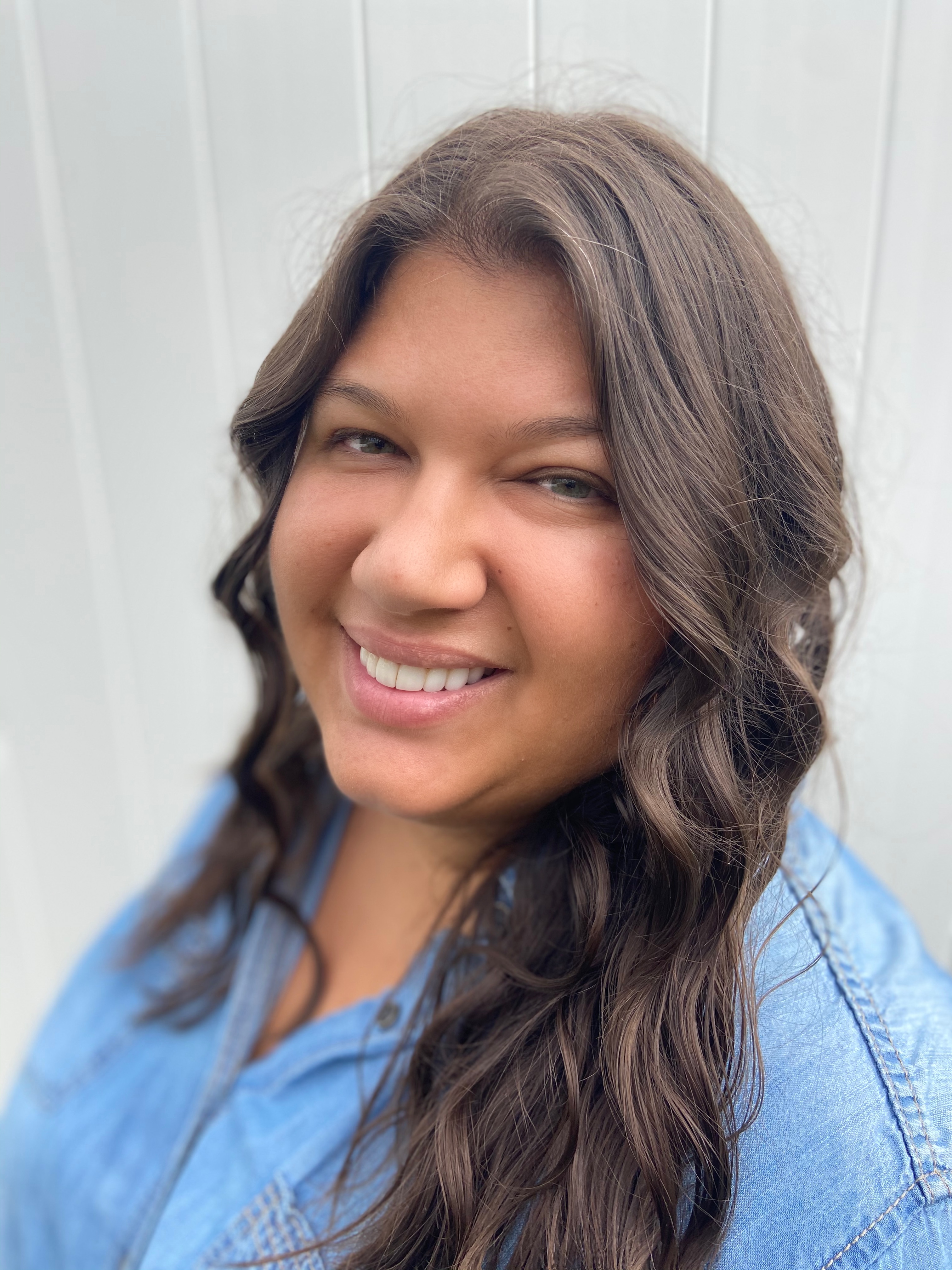 Featured Products
Check out some of the other amazing courses we offer at PAX Academy!

Check your inbox to confirm your subscription